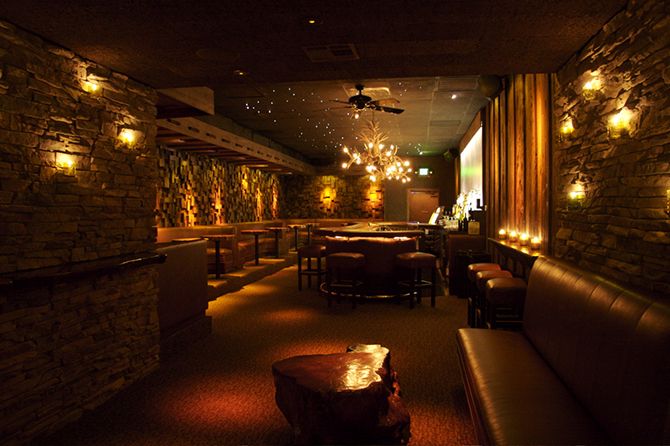 Bar's are one of the places which almost always require vibrant colors and just the right lighting to bring out the best mood in someone. Lighting plays a critical role in this part, most often times overlooked. An ascetically pleasing bar will always bring more visitors, and choosing the right lighting for your bar is essential and will help keep guests coming back!
There are many components to having great lighting for a bar or even the space as a whole to give the vibe. These can include but not limited to selection of chandeliers, wall decor, surface mount wall lighting, decorative wall lighting, miniature recessed wall lighting, led strips, and even neon in some places! You can never go wrong with warm colors in a bar, cool white is more reserved for modern looks where you have a lot of glass, white and silver tones etc.
Here are some amazing products we have come across and wanted to share with you for your next bar creation, remodel or just to add to your ideas below.
The Best Bar Lighting Products
---
We hope you enjoyed viewing some of these lighting products as much as we did!
Latest Blogs
---
Check out some of our latest blog posts!