Each section is divided into parts. Section one covers the more basic understanding of bartending and advices on setting up a bar. Section two is more geared toward important terminology, standards, and popular recipes, also some advice on general rules to follow when mixing ingredients.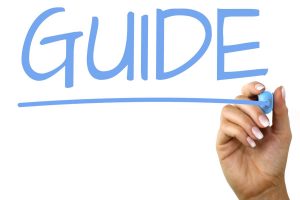 The Basics (Section 1)
---
1.1 Bar Stock
Essential Bar Ingredients with a listing of the most commonly used items.
1.2 Bar Equipment
A listing of essential bar equipment.
Measurements and uses of various glassware.
Disclosure: crystalmixer.com is a participant in the Amazon Services LLC Associates Program, an affiliate advertising program designed to provide a means for sites to earn advertising fees by advertising and linking to Amazon.com. We get commissions for purchases made through links in this post.
1.3.1 Spills, Breakage and Handling
1.4 Measurements
Never find yourself asking "how many ounces in a shot?" or "how many oz in a shot?" The accepted amount of liquor served in a shot glass in the U.S. is 1.5 fluid ounces or 44 milliliters.
Essential Knowledge (Section 2)
---
2.1 Essential Recipes & General Rules
Cocktail recipes you really need to know from the start, and rules to follow for specific well known combination of ingredients and mixes.
Latest Blogs
---
Check out some of our latest blog posts!