Each section is divided into parts. Section one covers the more basic understanding of bartending and advices on setting up a bar. Section two is more geared toward important terminology, standards, and popular recipes, also some advice on general rules to follow when mixing ingredients.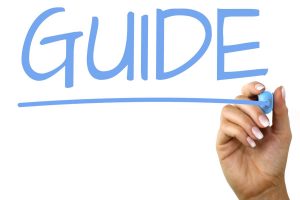 The Basics (Section 1)
---
1.1 Bar Stock
Essential Bar Ingredients with a listing of the most commonly used items.
1.2 Bar Equipment
A listing of essential bar equipment.
Measurements and uses of various glassware.
1.3.1 Spills, Breakage and Handling
1.4 Measurements
Essential Knowledge (Section 2)
---
2.1 Essential Recipes & General Rules
Cocktail recipes you really need to know from the start, and rules to follow for specific well known combination of ingredients and mixes.