Expecting to only pay about $10 for a bottle of beer at a bar right? For say an American lager or craft beer like Budweiser or Heineken. Think again! Even beers on draft wont pass $20 for the best beers.
Reasonable beers have always been around $10-14 a bottle.
We have compiled this list of some of the most expensive beers in the world. We didn't even know there were beers valued at such an expensive price. Prices are typically driven this high because of limited quantities being produced or limited edition beers.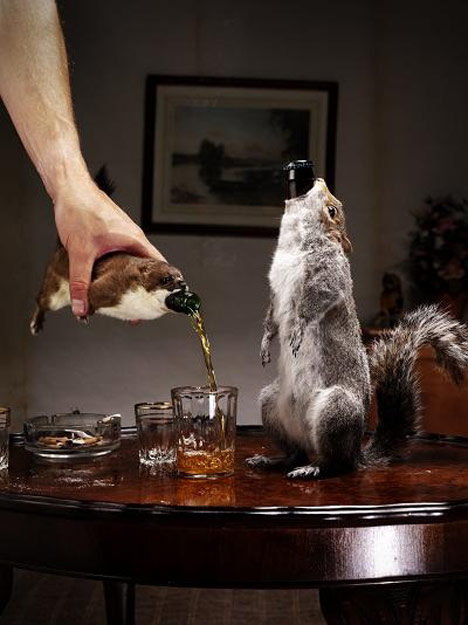 Most Expensive Beer Bottles
---

Sapporo Space Barley
Price: ~$100
In 2009, Sapporo released this beer made using barley which went to space on the International Space Station's Zvezda Service Module. What a feat! This was an experiment to study self-sufficiency of food and drinks in a space environment. The release was made in Japan for only 250 cases, which at the time sold for only 10,000 yen each or about $100, which was donated to charity.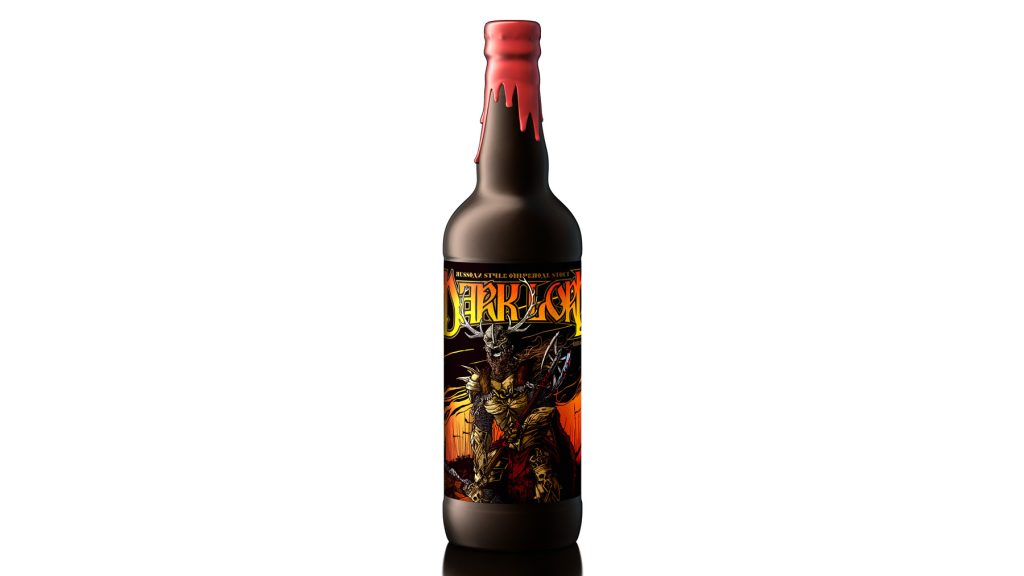 3 Floyds Dark Lord
Price: ~$200
3 Floyds is an Indiana brewery which produces a variety of different aged beers with interesting names such as the Robert the Bruce and Bully Guppy. But this one in particular stands out. You'll have to attend the annual Dark Lord Day and endure hours of heavy metal and beer drinking to get your hands on one of these bottles named the Dark Lord, not to mention, this show sells out in minutes when made available! 3 bottles of this stout easily go for $175-200.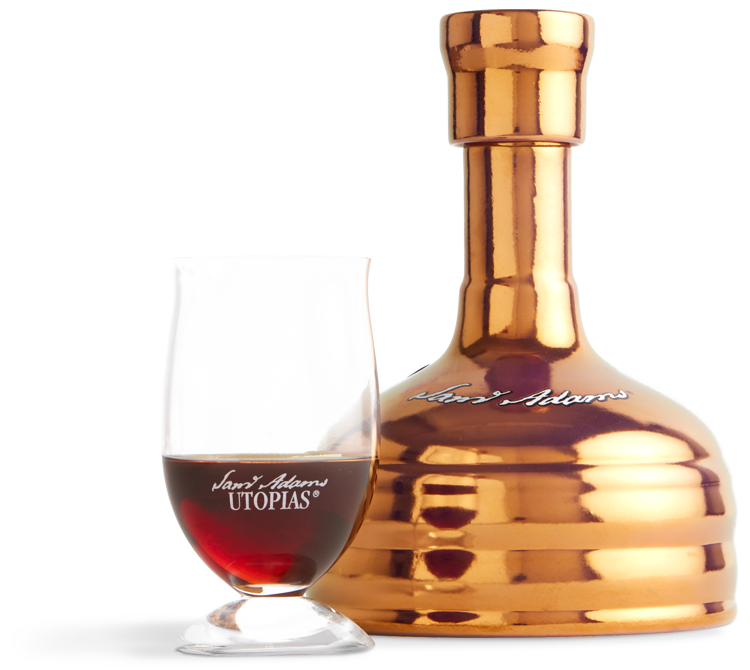 Sam Adams Utopias
Price: ~$220
Sam Adams is best known for its affordable and Boston lagers, but recently they have been also releasing some limited edition aged beers, with each bottle around $220. Utopias is a blended batch of beers which have been matured for over 24 years in different barrel types. The ABV comes in at around 28%, almost a brandy than a beer, and because of this its even banned in some states.

Schorschbock 57
Price: ~$300
Speaking of ABV, the Schorschbock 57 comes in at a whopping 57% ABV – can this still be considered a beer? Even the German brewery's website states it as being "the strongest beer in the world." This is an extremely limited-edition release with only 40 bottles ever made! Because of this, each bottle comes in at around $300, and that's if you can still get your hands on one.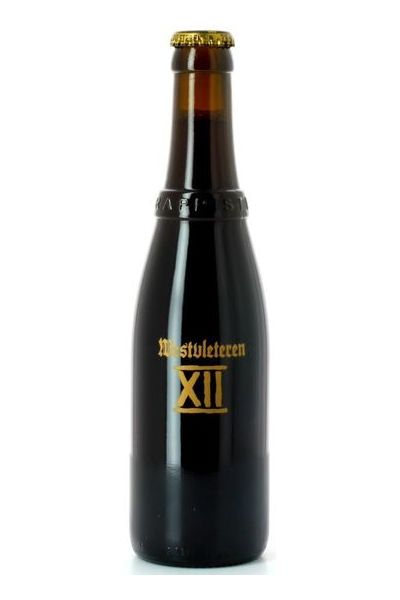 Westvleteren 12
Price: ~$1,000
Belgian monks have brewed this truly delicious beer, typically known for their spiritual matters, however unknown for beers. The monks at the Westvleteren brewery make beer in very small batches, and most orders must be made directly with them from the brewery.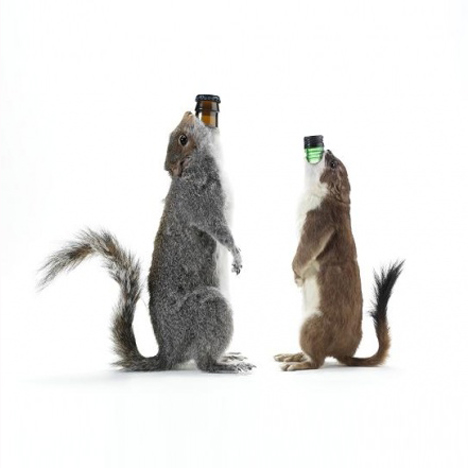 BrewDog The End of History
Price: ~$20,000
BrewDog The End of History is the most expensive beer in the world and will cost you $20,000 per bottle! It's made by the Scottish brewery BrewDog. The ABV for this bottle is around 55% – that's more than whiskeys! Each bottle is stuffed into a taxidermy of a squirrel or hare. This special edition beer was created to raise funds to open a BrewDog brewery in Ohio, which actually was a success and has since opened.
Latest Blogs
---
Check out some of our latest blog posts!