One of the best and free drink makers available online. Simply add the ingredients you have, or what you want your drink to contain, and we'll find you all the drink recipes you can make including cocktails, shots, beers & more!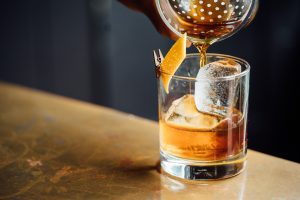 Search Drink Recipes By Ingredients
Add ingredients below to find recipes that match! See results in realtime!
Latest Blogs
---
Check out some of our latest blog posts!