The Best Bartender's Guide Online!
---
The best guide for mixing drinks, period! Find how to make just about every drink possible, from the classics to the exotics – perfect for a bartender, mixologist or for your own party at home. If you're a new bartender, be sure to check out our Bartender's Guide!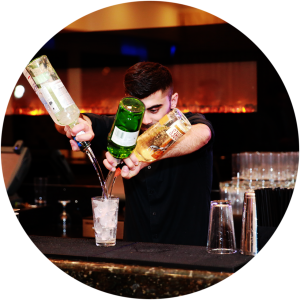 We have over 18,000+ Drink Recipes and Counting! Also don't forget our Top 40 Most Popular Cocktails page for some of the most popular cocktails and drinks in the world! If you've found yourself here on the holidays and want to make drinks festive for the occasion, be sure to check out our Holiday Cocktail & Drink Recipes.
Check out some of our Top Featured Favorite drinks from our bartenders below to find out how they're made!

Popular Drink Recipes
---
Live Drink Recipes Search By Ingredients
Add ingredients below to find recipes that match!
Recipe of the Week
---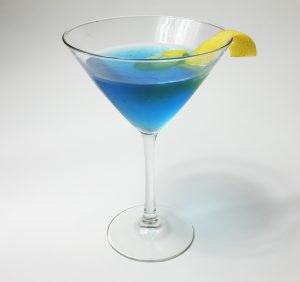 Bluebird
Top 10 Drink Recipes
---
Popular Drink Types
---
Find a Drink By Letter
Browse Drink Recipes By Ingredient
---