Cabernets, Pinots, Merlots and more!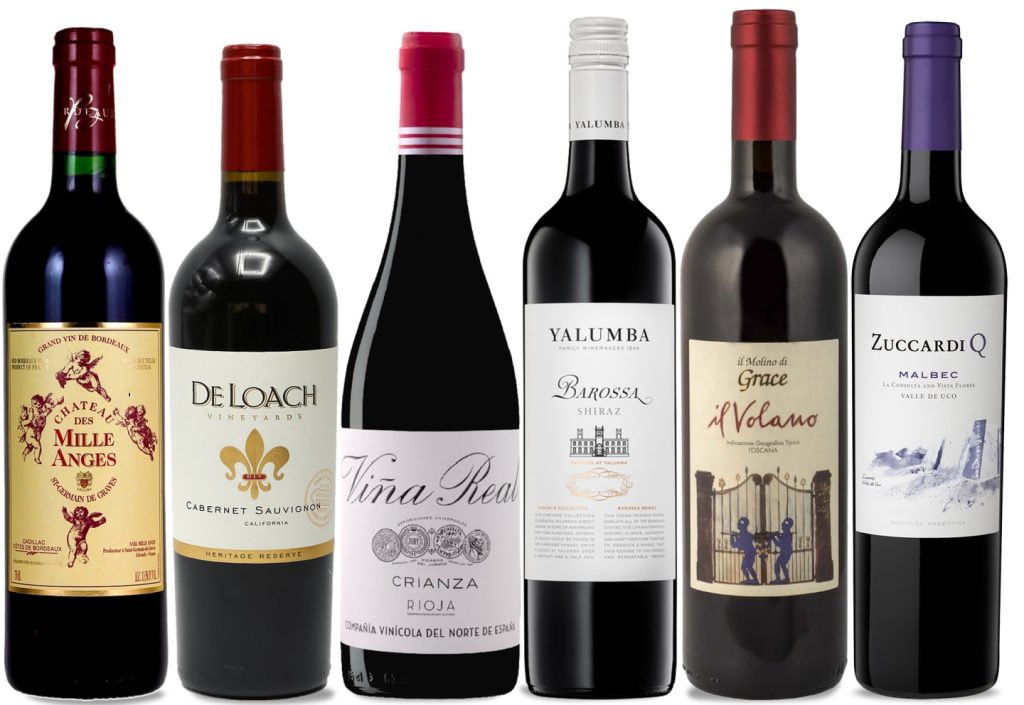 When it comes to red wines, the style and each unique taste of each type varies by manufacturer. The makeup of red wines come from a variety of different classic grapes such as the cabernet sauvignon and pinot noir.
For example, the pinot noir, its a difficult grape to cultivate and grow because of the nature of grape itself, it has very delicate skin and doesn't ripen well when there isn't even and sufficient sunlight coverage. Pinot grapes grow in both California and France, however each has its own unique fruit-forward and powerful taste. The California grown variety tend to be more sweet and rich in flavor, where as the France grown grapes are more earthy, acidic, firm and slightly more tart in comparison.
Here are some of the best red wine grape varieties, taking into account the variations mentioned above, get your corkscrew out – these are some of the best red wines from around the world!
Best Red Wines
---
Best Overall: Louis Latour Château Corton Grancey
Best California Red: Charles Krug Cabernet Sauvignon
Best Organic Red: Larkmead Napa Valley Cabernet Sauvignon
Best Pinot Noir: Frank Family Vineyards Carneros Pinot Noir
Best New Zealand Red: Felton Road Pinot Noir Calvert
Best Australian Red: Penfolds South Australia Cabernet Shiraz
Best Argentinian Red: Achaval-Ferrer Quimera
Best Spanish Red: Vega Sicilia Único
Best Value Bordeaux: Barons de Rothschild Legende Bordeaux Rouge
Best Value French: Chêne Bleu Abélard


Region Made: France
Taste Hints: Red & Black currants, Blood orange, Dried raspberries, and Baking spice.


Region Made: Napa Valley, California, USA
Taste Hints: Blackberry, Brown spices, and Vanilla bean.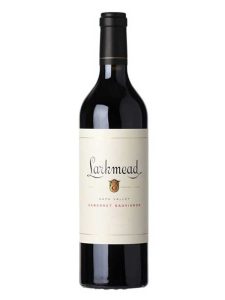 Region Made: Napa Valley, California, USA
Taste Variety: Dark fruit, Tobacco, Fresh-turned earth, and Dark chocolate.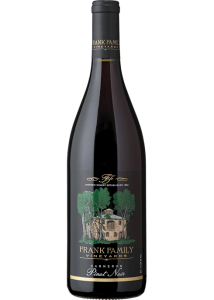 Region Made: Carneros, California, USA
Taste Hints: Red cherries, Bramble, and Brown spices.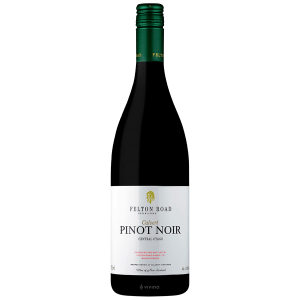 Region Made: Central Otago, New Zealand
Taste Variety: Red berries, Dried cherries, and Mocha.


Region Made: South Australia, Australia
Taste Hints: Black cherries, Cassis, New leather, and Fruit cake.


Region Made: Mendoza, Argentina
Taste Variety: Cherry compote, Salty dark chocolate, and Cedar spice.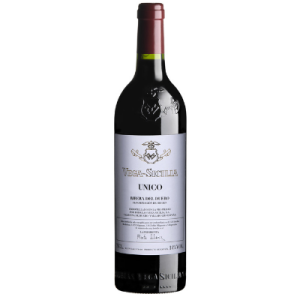 Region Made: Ribera del Duero, Spain
Taste Hints: Spiced plums, Forest underbrush, and Cigar box hints.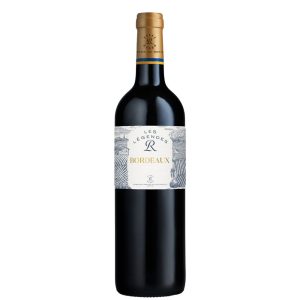 Region Made: Bordeaux, France
Taste Hints: Berry compote, Earth, and Sweet oak spice.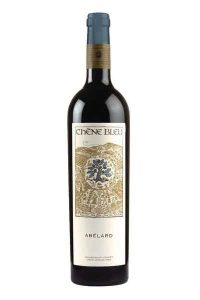 Region Made: Rhône Valley, Southern France
Taste Hints: Black cherry, Red licorice, Earth, and Warm cinnamon.
Latest Blogs
---
Check out some of our latest blog posts!