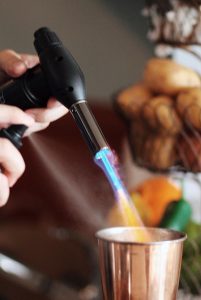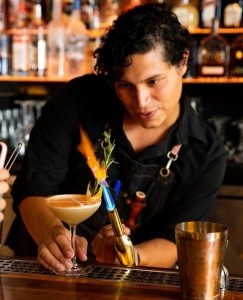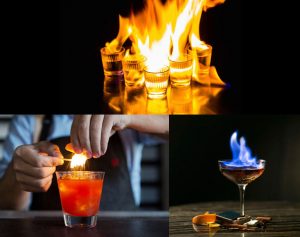 If you're ever stuck wondering, which cocktails & shots do you set on fire? Flaming drinks are an excellent way to start a party or entertain guests. Cocktails you can light on fire typically contain high alcohol content. Most flaming drinks are made by floating a high-proof liquor over the top of an already-constructed cocktail, then burning it off before serving—so simply put, you can really pretty much turn any drink into a flaming drink! To help float the higher proof liquor on top, slowly and gently pour it from a very short distance. You can even place an inverted spoon directly over the glass, which will disperse the stream as you pour. Here is one of the best lists of cocktails that you can set a blaze!
Which Cocktails Do You Set on Fire?
---
Cocktail Lighting Torches
---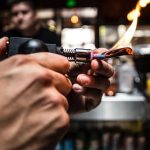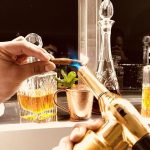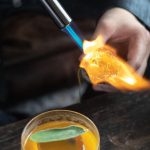 If you're looking for an awesome cocktail torch to flame up or fire up some of these drinks on this flaming page or maybe you need to sizzle something for your next recipe check out
Newport Butane
. Also for a
Limited Time
get
20% OFF
any Newport Zero torch lighter or cigar accessories when you use the Coupon code: "
CRYSTAL20
"!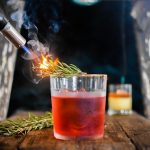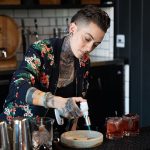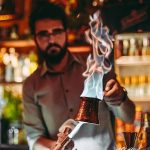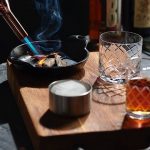 Latest Blogs
---
Check out some of our latest blog posts!