The most popular drinks requested at a bar are found right here in this list. If you're a bartender or just an enthusiast – you want to know these recipes! It's different if you're just in college poppin vodka with orange juice or possibly some soda, but when you're past that phase in life, there are a ton of better drinks out there!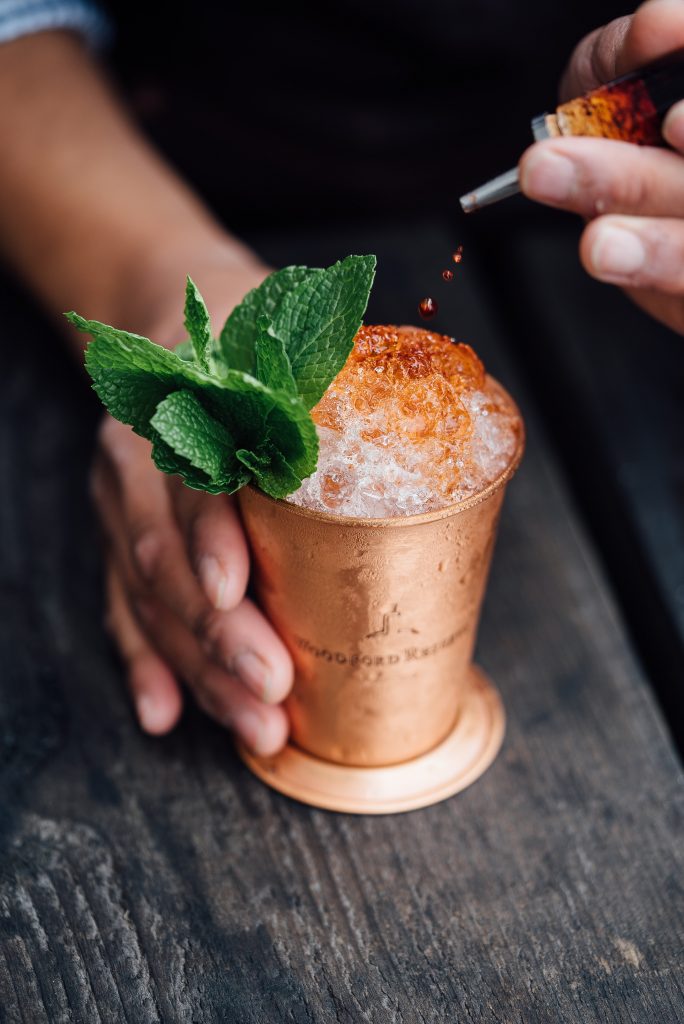 The social value in knowing these drink recipes is fire, but with drink trends rising and fading so rapidly, it's hard to keep up – that's why we have come up with this list. Also to make it more manageable we have limited the list to cocktails worth knowing. So even if you don't know these recipes, we're sure your bartender will know them, so order with confidence and enjoy.

Top 10 Drink Recipes
---
Latest Blogs
---
Check out some of our latest blog posts!