Here is a list of the so-called top girly cocktail drinks that we thought were popular and best fit into this category, but this by no means it is limited to just women or girls, every man should also try these!
Here's the thing. There's nothing wrong with girly cocktails. Many of them taste amazing. Men like to torture themselves with straight high proof alcohols, squinting at every drink. If you're a guy, try a sweet tasty cocktail for a change. Your taste palette will thank both you and us later!
Luckily, you don't have to be a bartender to make these delicious drinks! We carefully selected the most delicious and popular drink recipes for you and your girlfriends.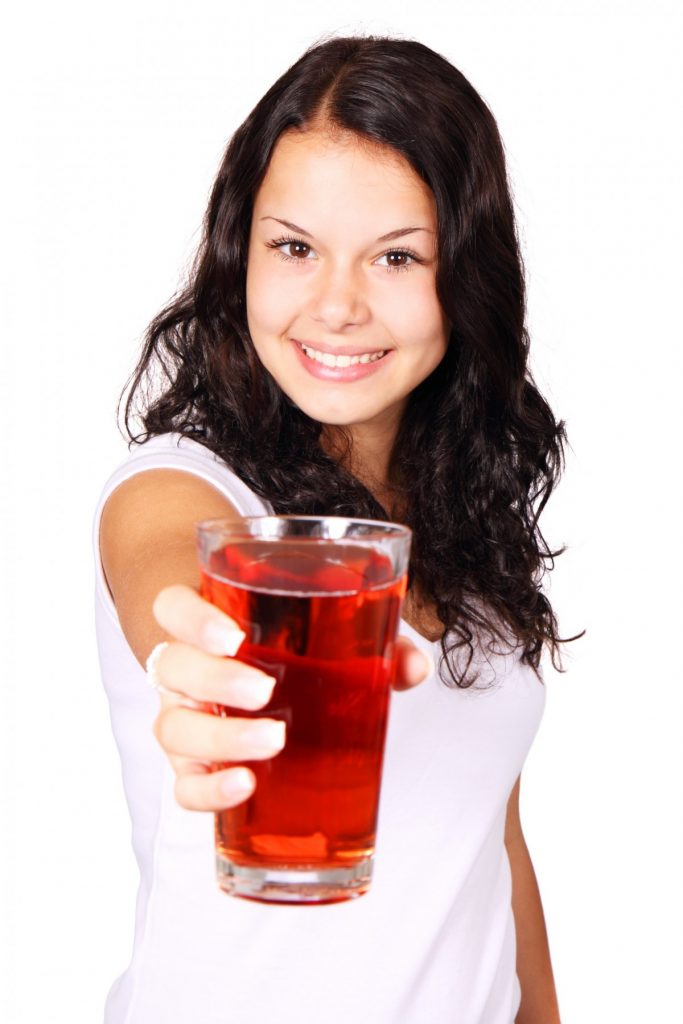 Top Girly Cocktail Drinks
---
Latest Blogs
---
Check out some of our latest blog posts!