The most popular drinks are curated with these top ingredients. We have compiled this list of the top ingredients and garnishes from all of the recipes we have aggregated from multiple sources over the years. These are the common ingredients found in our top cocktail drink recipes.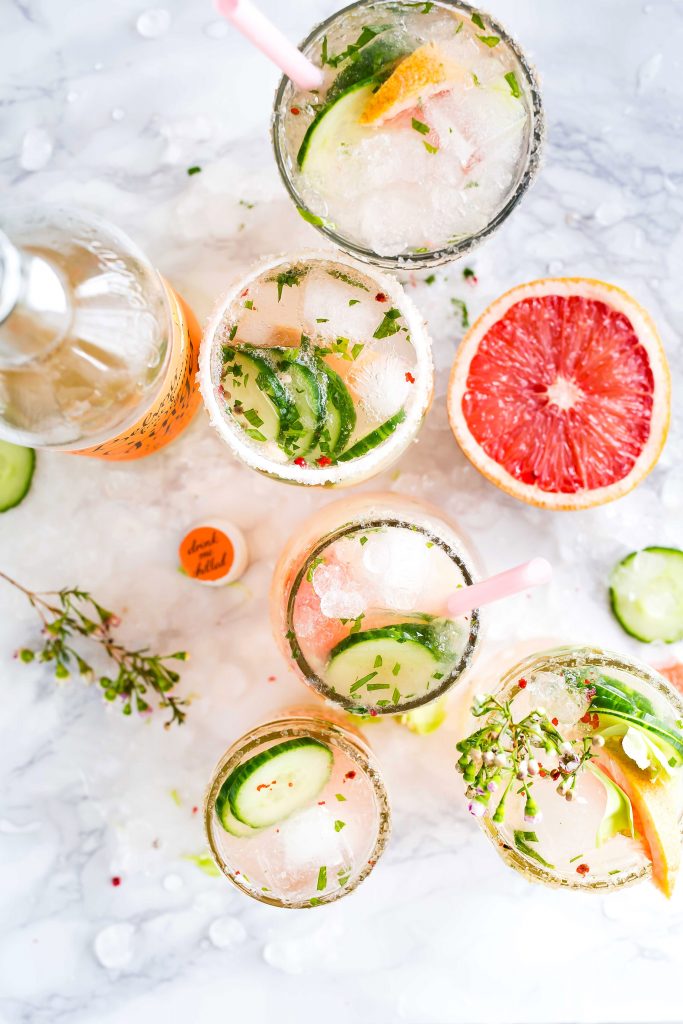 Most Popular Cocktail Drink Ingredients
---
Here are the most popular cocktail ingredients.
Gin
Vodka
Rum (Light / Dark)
Whiskey
Tequila
Brandy
Cognac
Beer
Blue Curacao (Orange)
Chambord (Raspberry)
Amaretto (Almond)
Goldschlager (Cinnamon)
Grand Marnier (Orange)
Kahlua (Coffee)
Midori (Melon)
Southern Comfort (Peach)
Triple Sec (Orange)
Most Popular Cocktail Garnishes
---
Here are the most popular cocktail garnishes.
Sugar
Salt
Pepper
Maraschino Cherries
Olives (Black / Green)
Mint Leaves
Ice
Lemons
Limes
Oranges
Pineapples
Strawberries

Latest Blogs
---
Check out some of our latest blog posts!