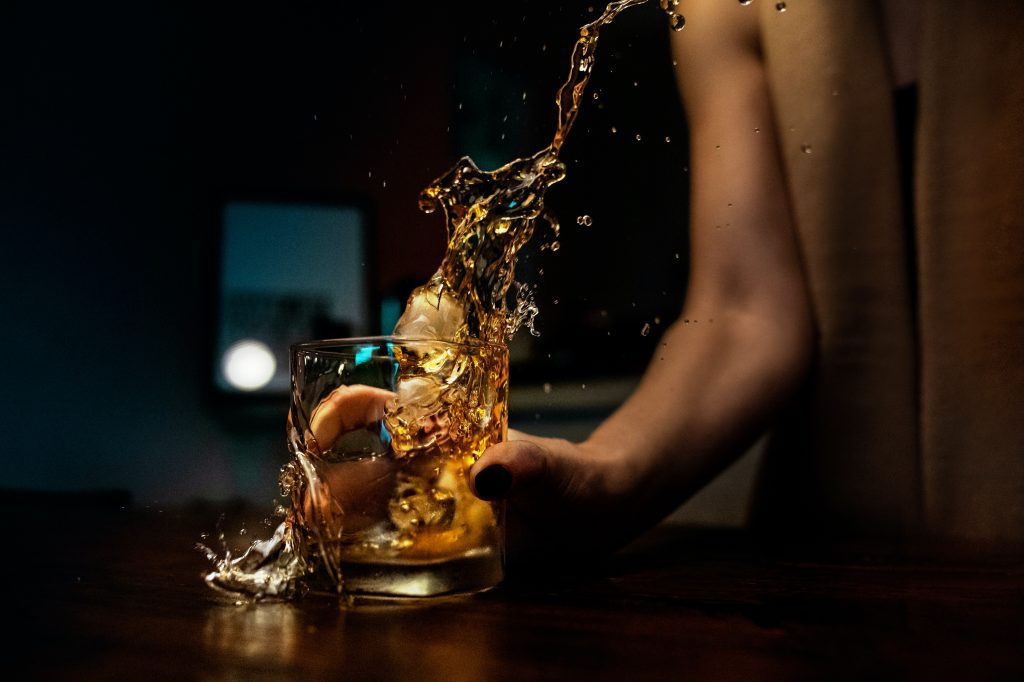 Why men's drinks? Some of those fruity cocktails might require you to turn in your man-card! JK the men on our team love cocktails too. It's a debatable topic, but one of the main unwritten rules of a man's drink is that it shouldn't be sweet. The best cocktails for men are usually brown or clear in color. If you're thinking of ordering a pina colada or some fruity drink, be prepared to hand over your man card. Fruity flavors and colorful drinks are a big no-no! Although, alcoholic content isn't the largest factor in most manly drinks, it is still a big factor.
Since many men have asked us for a list of the most manly drinks, so they can still keep their man-card, below we have compiled this list of the 20 most manly drinks.
Top 20 Most Manly Drinks
---
Latest Blogs
---
Check out some of our latest blog posts!